A Gift for Every Need
Glasses are a fashion statement and not just for those who require corrective lenses. Glasses are an accessory and make a statement about the wear and their sense of fashion or identity. It seems that the trend of wearing glasses has been growing in recent years with celebrities like Justin Timberlake and Harry Styles even rocking frames on their faces.
But what if you're looking for the perfect gift to give someone who wears glasses? Well, look no further! We have compiled a list of gifts that will make any eyeglasses wearer happy during the holiday season! From lens cleaning kits to designer frames, we've got everything covered in this holiday gift guide. So take a look through our list and see if anything catches your eye!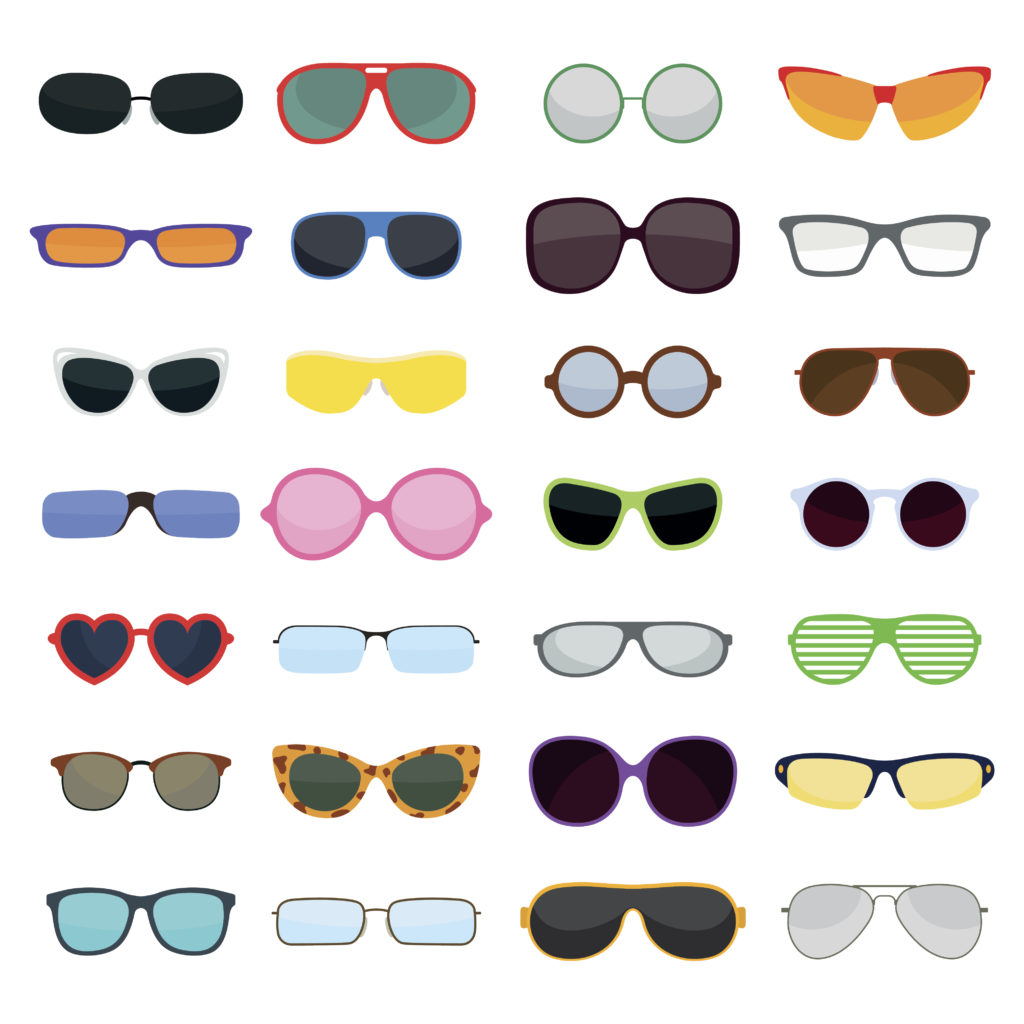 Holiday Gifts for Eyeglasses Wearers
There are many different types of gifts you can give to an eyeglasses wearer. A lens cleaning kit is always a great gift, as it allows the person to keep their glasses clean and free of dirt and bacteria. You can also buy the wearer a new case or sunglasses to protect their glasses from damage. If the person you're buying for prefers designer frames, you can buy them a new pair of designer sunglasses or eyeglasses.
When buying a gift for an eyeglasses wearer, there are a few things you need to consider. The first is the person's lens prescription, if they have one. If you don't, there are still many great gifts you can give them. You should also consider the person's taste in eyewear. Some people prefer designer frames, while others prefer more casual styles.
Gifts by Budget
We all have different budgets when shopping for a holiday gift. That's why we've compiled a list of great gifts for every budget.
Under $25
Lens Cleaning Kit
One of the more practical gifts on our list are lens cleaners. A lens cleaning kit allows the eyeglasses wearer to keep their glasses clean and free of dirt and bacteria. There are some lens cleaners that are very small, making them ideal for travel. Other lens cleaners can be stored at home and used every day. These lens cleaners come in many forms- everything from sprays to wipes and can often be used on other types of lenses, such as camera and mobile phone lenses.
Find the perfect lens cleaning kit here.
Eyeglass Case
Another great gift option is a new eyeglass case to protect the glasses from damage. In an array of colors, shapes and even vintage styles, there is one that is sure to be a perfect match for their needs. Eye care professionals and most retail stores have many great options.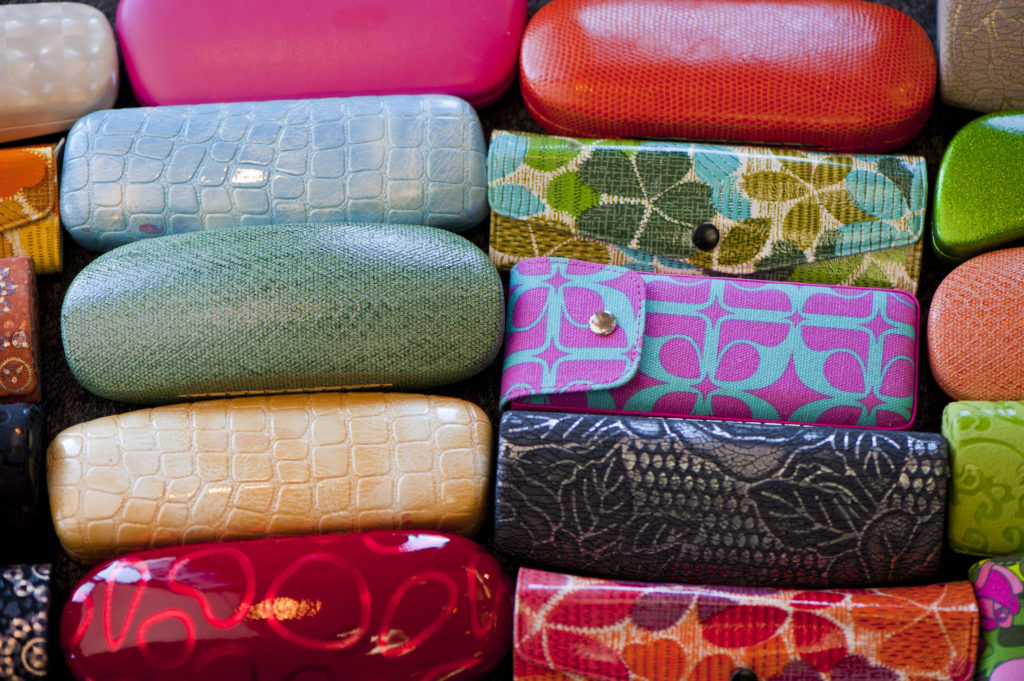 Eyeglass Repair Kit
If the eyeglasses wearer's glasses are in need of repair, you can buy them an eyeglass repair kit. This will allow them to fix their glasses on their own, without having to go to a professional. They carry these in most major retailers both on and offline as well as most eye care professional offices.
$25-$100
Sunglasses
If the eyeglasses wearer loves sunglasses, you can buy them a new pair of stylish sunglasses. Alternatively, you can also buy them sunglass frames and they can have the lenses made to fit with their prescription.
Eyeglasses
If the person you're buying for prefers designer frames, you can buy them a new pair of designer eyeglasses or eyeglass frames. Check in with your local optometrist to find the latest styles here.
Eyeglass Holder Necklace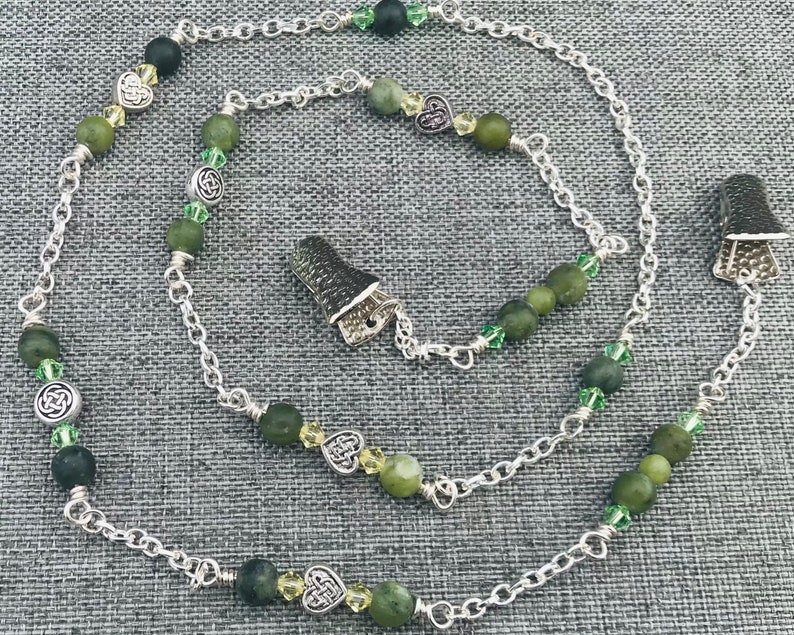 Is this person always losing their glasses? Maybe an eyeglass holder necklace is the perfect gift. This will keep their glasses close to them at all times while looking beautiful. Sites such as Etsy have great choices as do many optical shops. Here's one of our favorites.
Eyeglass Holder Stand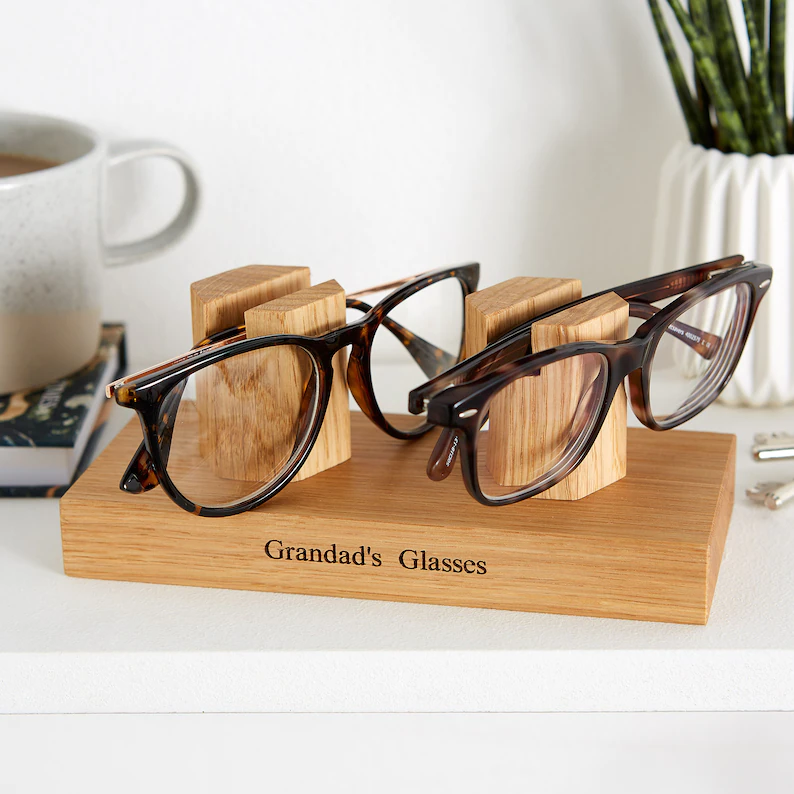 An eyeglass holder stand will keep their glasses in a secure place and free of damage right where they can find them when they need them. Here's a link to the one above.
Personalized Cases or Straps
Looking for something ultra personalized? Stylish glasses cases or straps with personalization can be a thoughtful and useful gift. Here's a link to some great ideas.
$100+
Designer Eyeglasses
If the person you're buying for prefers designer frames, you can buy them a new pair of designer sunglasses or eyeglasses. You can visit any local optometrist to discuss the latest styles with an optician and take a look at their frames. They have the latest fashions available. To find an optometrist near you click here.
No matter what type of gift you choose, we're sure the eyeglasses wearer in your life will be happy!
A Gift Card
Not sure what they would pick out or maybe they're in need of an eye exam? Most optometrists offer gift cards for their services. So give their local eye doc a call and find out if they offer gift certificates. Most of them do! You can find a great one here.
Regardless of who's on your shopping list or how much money you want to spend, there will be something that suits their needs at just about any price point. We hope this list helps you find the perfect gift for your loved one.