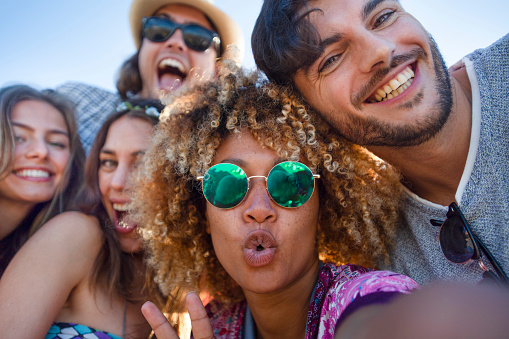 Eyeglasses can play an important role in both our appearance and our ability to see clearly. For some people, eyeglasses are simply a way to correct vision problems. But for others, eyeglasses can also be a fashion statement.
When it comes to eyeglasses and their fashion potential, most people think solely about the frame, but that is just the start. One of the hottest eyewear trends is to create a distinct effect with the lenses.
Whether your patients are heading to a music festival and want a two-tone flash mirror lens or a simple rose gradient tinted lens for a special vacation, the options are endless.
A couple things to keep in mind
Remember, there are no rules and you can combine any tint with any mirror to suit your preferences.
Tints
Just like dyeing an egg, lenses can also be dyed any color. Tints add a layer of color to any lens and can be applied lightly or in a more pigmented way as seen below.
Lenses can be dyed any color that you want. Here are a few of the more popular requests.
Solid tints, provide an even and consistent color throughout the lens. The color options are literally endless. In fact, you can send in a sample with your lens order to be matched if you have a specific shade in mind.
Gradient tints, usually transition from a darker color on top and gradually get lighter toward the bottom. But you can also find gradients that blend two different colors for a beautiful and unusual look . Having a darker on top gradient can help with driving (dark) and reading (light).
Certain tints are thought to be helpful for depth perception, contrast and glare sensitivity. Find the perfect sunglass lens tints for your needs here.
Mirror Lenses
The name says it all. By adding a mirror coating to the lens, these lenses let you see out but don't let others see in. Besides being aesthetically pleasing, these are also helpful in high light reflection situations such as snow boarding, fishing or for lifeguarding. Mirrors are available in many different colors and can be combined with tints for a unique look.
Traditionally blue and green have been the most popular, but recently new colors such as rose and gold have become a new favorite.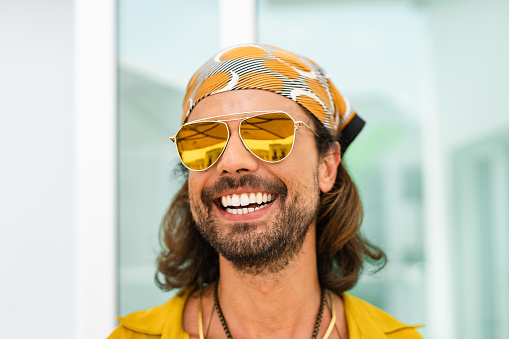 Flash mirrors have just a little bit of reflection compared to regular mirrors, so they are good if you just want to add a little bit of style, rather than screaming to be seen.
Five unique ZEISS lens combinations that will help your patients stand out.
Silver Mirror lens with a grey tint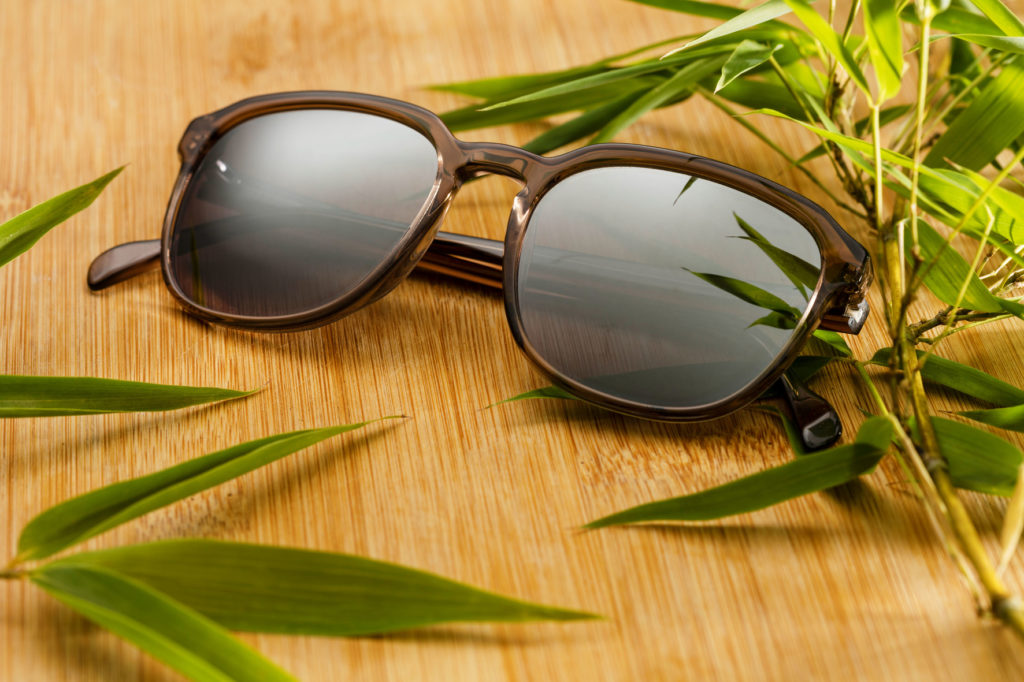 This is one of the more common combinations. The silver mirror helps reflect light and the grey tint provides good coverage for the eye. This is a great option for people who are looking for a stylish lens that will also provide good protection from the sun.
Ruby Flash Mirror with brown tint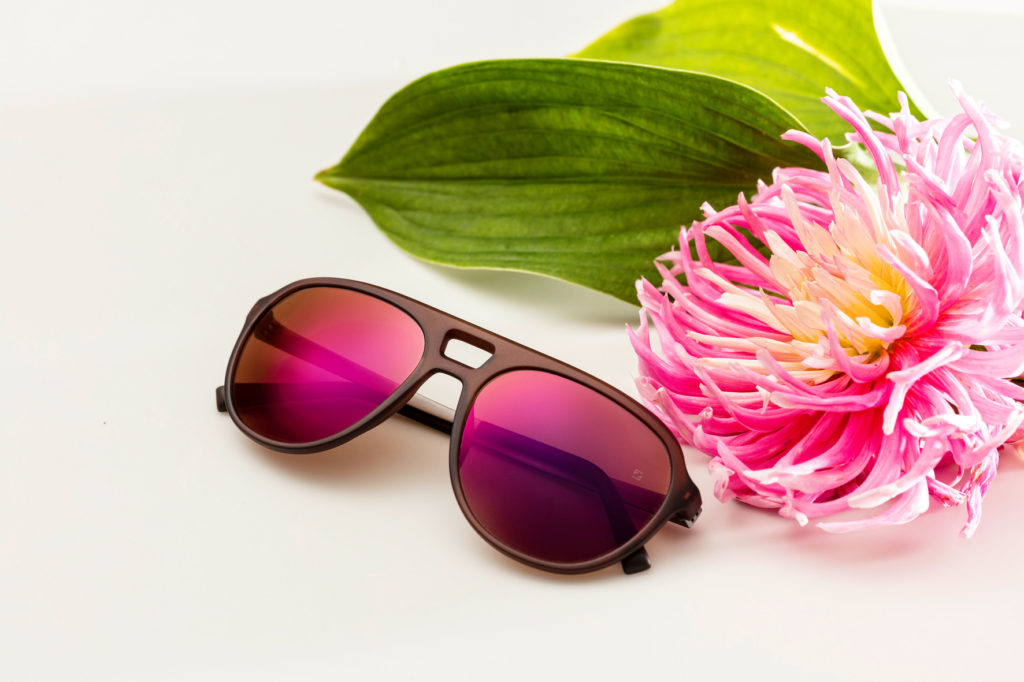 Flash mirrors provide a unique look that is perfect for patients who want to stand out from the crowd. The ruby flash mirror is a great option for those looking for a stylish lens that will also provide good protection from the sun. The brown tint will help to reduce glare and eyestrain.
Blue Sapphire Flash Mirror with grey tint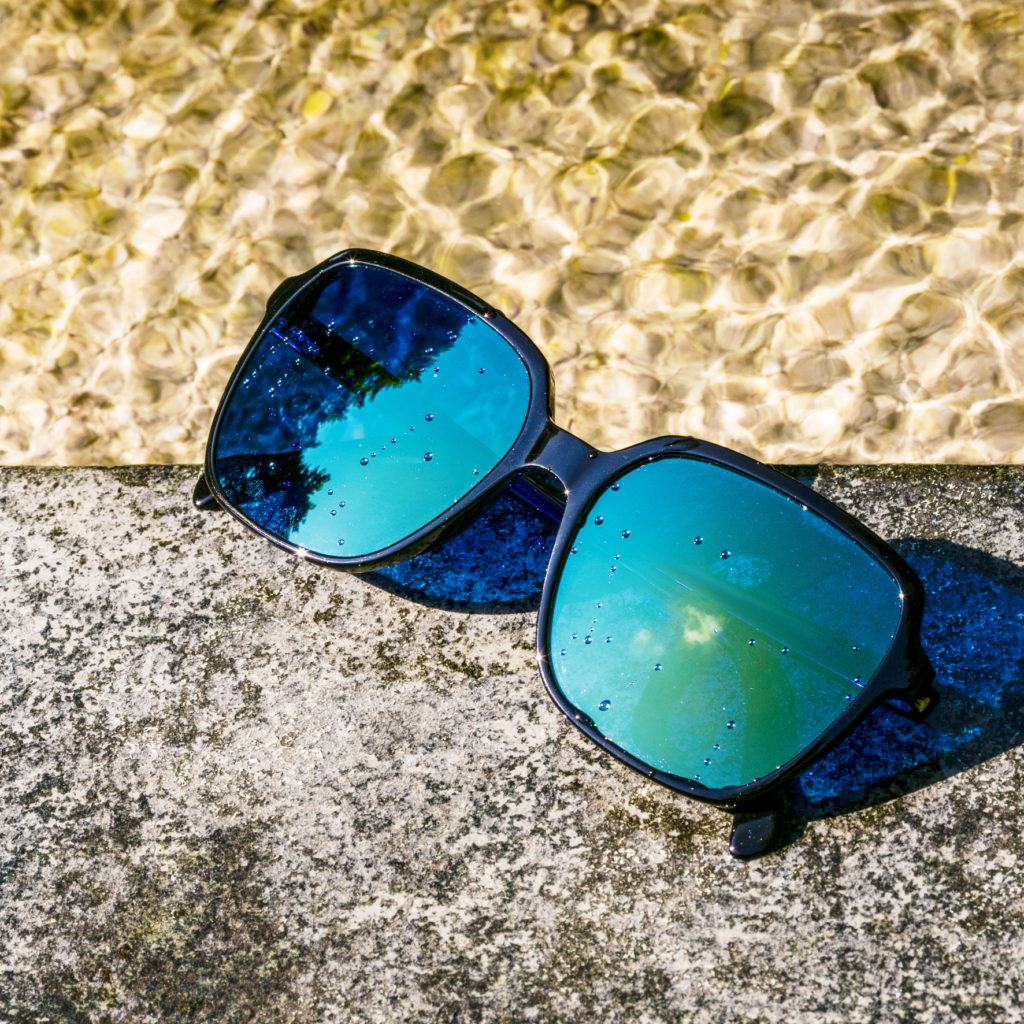 A popular choice, especially when paired with a clear or black acetate frame. The blue sapphire flash mirror is eye-catching and unique, and the grey tint helps to add viewing comfort.
Ruby Flash Mirror with a grey gradient tint and PhotoFusion X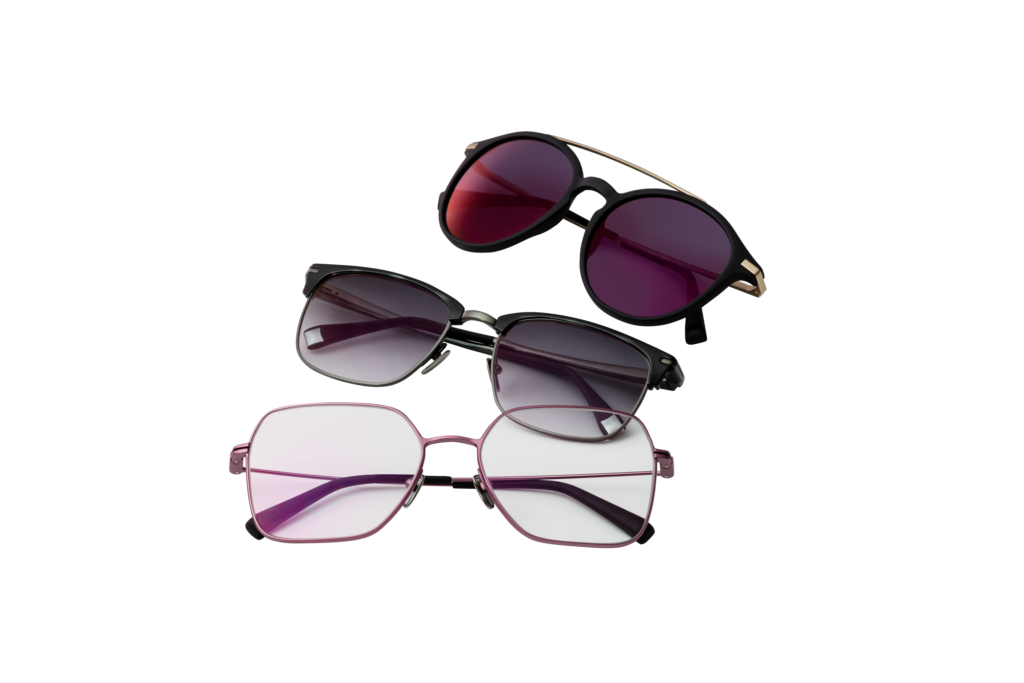 With the launch of new ZEISS PhotoFusion X lenses, many people have chosen to pair a Ruby Flash Mirror lens with a Grey Gradient tint on PhotoFusion X lenses for the ultimate in protection and style. The PhotoFusion X lens offers the highest level of protection from harmful blue light and UV rays, while the Ruby Flash Mirror provides a memorable and rosy look.
Bronze Mirror with brown tint
For a warmer look, try a bronze mirror with a brown tint. This combination is perfect for patients who want a stylish lens that will complement their skin tone. The bronze mirror will help reflect light and the brown tint will provide warm view to its wearer.
Experiment with your endless options. Whether you are looking for a subtle or eye-catching look, there is a lens combination that is perfect for you.
To learn more about ZEISS Mirror Lenses please click here.
To find out more about becoming a ZEISS customer, please click here.