The eyewear industry has seen a lot of changes over the past few years, and it seems like 2022 will be no different. So let's take a look at what eyeglass frames and eyeglass lenses are popular in 2022! The eyewear trends that you should keep an eye out for are: rimless eyeglasses, cat-eye frames, wrap-around sunglasses, marbled eyewear, and geometric frames.
Eyeglass frame and lens combinations to keep an eye on this year.
Rimless eyeglasses with titanium frames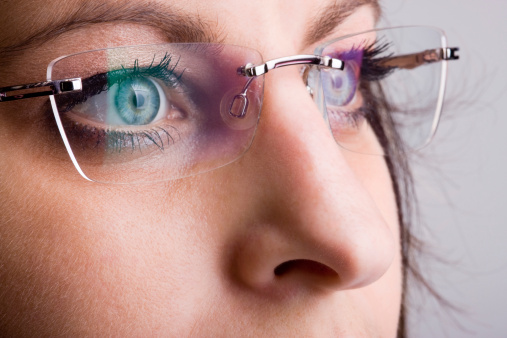 Perfect for patients who want a sophisticated and modern look, without the distraction of frames on their face. Rimless eyeglasses also tend to be very lightweight, which is great if they wear glasses all day long. Titanium is incredibly durable and can withstand a lot of wear and tear, making them perfect for people who are hard on their eyewear.
For the finest style and vision combination, combine it with ZEISS SmartLife progressive or single vision lenses.
Cat-eye frames with blue light blocking lenses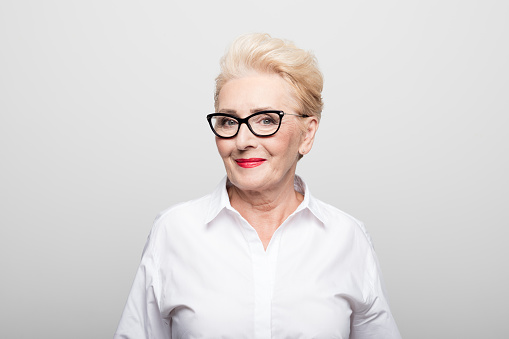 Cat-eye frames are making a comeback in 2022, and it didn't hurt that they looked fabulous on Cruella. They're perfect for people who want a retro look. Cat-eye eyeglasses are also very flattering on most face shapes.
If your patients are like the rest of the world, they're probably staring at a computer or phone for most of their day. For a fashionable and healthy pair of glasses, add blue-light blocking lenses to their cat-eye sunglasses. ZEISS BlueGuard Lenses block blue light with less unsightly blue glare.
Wrap-around Sunglasses
If your patients are looking for eyewear that can protect their eyes from the sun's harmful UV rays, wrap-around sunglasses are the way to go. Besides being stylish, as seen here in the Matrix, they provide more UV protection for the sides of their face and also shield their eyes from wind and debris.
Luxury, style, and vision come together in this exquisite pair of prescription sunglasses when paired with a high-quality pair of sun lenses that provide 100% UV protection, scratch resistance, and anti-glare coating.
Marbled eyewear with self-tinting lenses
If your patients are looking for eyeglass frames that are uniquely theirs, check out marbled eyeglasses like these. They come in a variety of colors and can be customized to any preference. If you want to add some color or dimension to the eyeglasses, these unique glasses should definitely be on your radar!
These glasses can be used in a wide range of light conditions, thanks to the addition of self-tinting lenses like these, without sacrificing style.
Geometric frames with digital lenses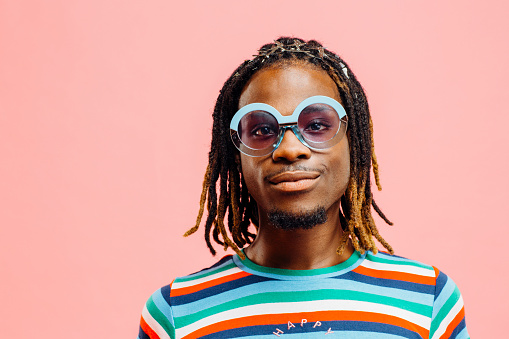 The 70s-inspired frame shapes, like these, with a hipster twist are back in style. They come in a variety of shapes and sizes, such as rounds, rectangles, ovals, and squares, so you can find the perfect pair for any face shape and style.
Digital lenses are designed for patients in the 25-45 age range who frequently use their mobile phones and tablets. Designed for all-day wear, digital lenses are ideal for patients who are constantly on their phones or computers. They help to reduce eye strain and fatigue by providing a wide, clear distance zone with a comfortable near zone for stress-free viewing of digital screens.
Find the pair that works best for you
So, which eyeglass frame and lens combination will you reach for in 2022? Whichever you decide, make sure that it provides the best protection and style for your patients' individual needs. Additionally, all of the lenses should include sunglass-level UV protection, which all clear ZEISS lenses have.
Are you an eye doctor and want to learn more about ZEISS partnership? Click here.
Are you a patient and would like to find an eye doctor near you with these types of lenses and frames click here.