Ever wonder what the difference is between flash mirrors and regular mirrors?
Flash mirrors are essentially lighter mirrors than standard mirrors. They have a slightly lower reflectance and less influence on the base color tint of the lens. This means if you have a lens tinted grey, the color you see through the lens stay neutral with a flash mirror, rather than picking up some of the other colors you might see reflected from the mirror.
Another benefit of the lower reflectance in a flash mirror is they are usable indoors on a clear or photochromic lens.
ZEISS launched 3 new Flash Mirrors this April.
ZEISS DuraVision Flash Jade, Amber, and Sapphire are being added to our existing DuraVision White (Flash Silver). Each of these flash mirrors has a slight reflectance as indicated by each of the colors' named: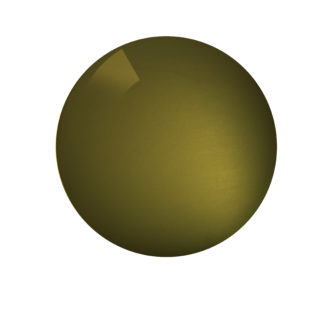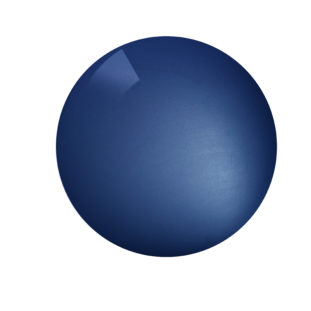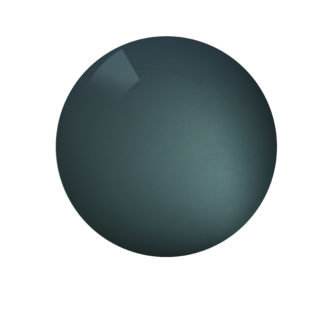 The existing 7 standard mirror colors are: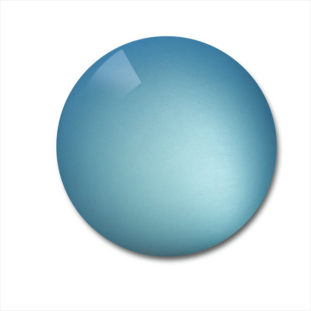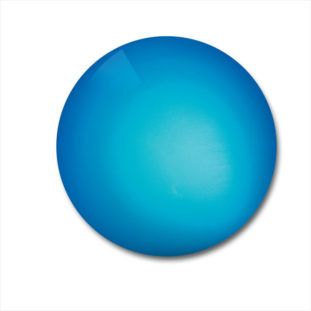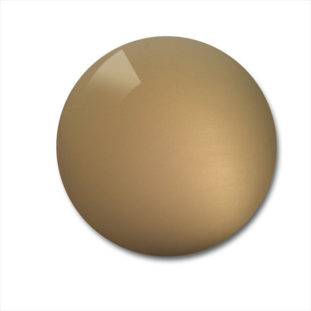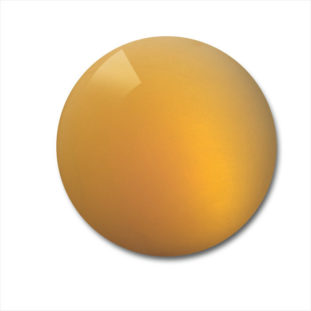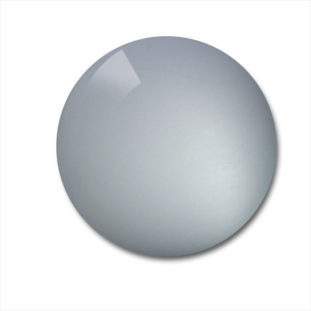 Bonus! Also included with these mirrors (and all DuraVision mirrors) is DuraVision Sun backside AR. These new flash mirrors are a great addition to any tinted, polarized, PhotoFusion, or Transitions lens.
To find an eye doctor near you with ZEISS Mirror lenses visit: www.zeiss.com/findaneyedr