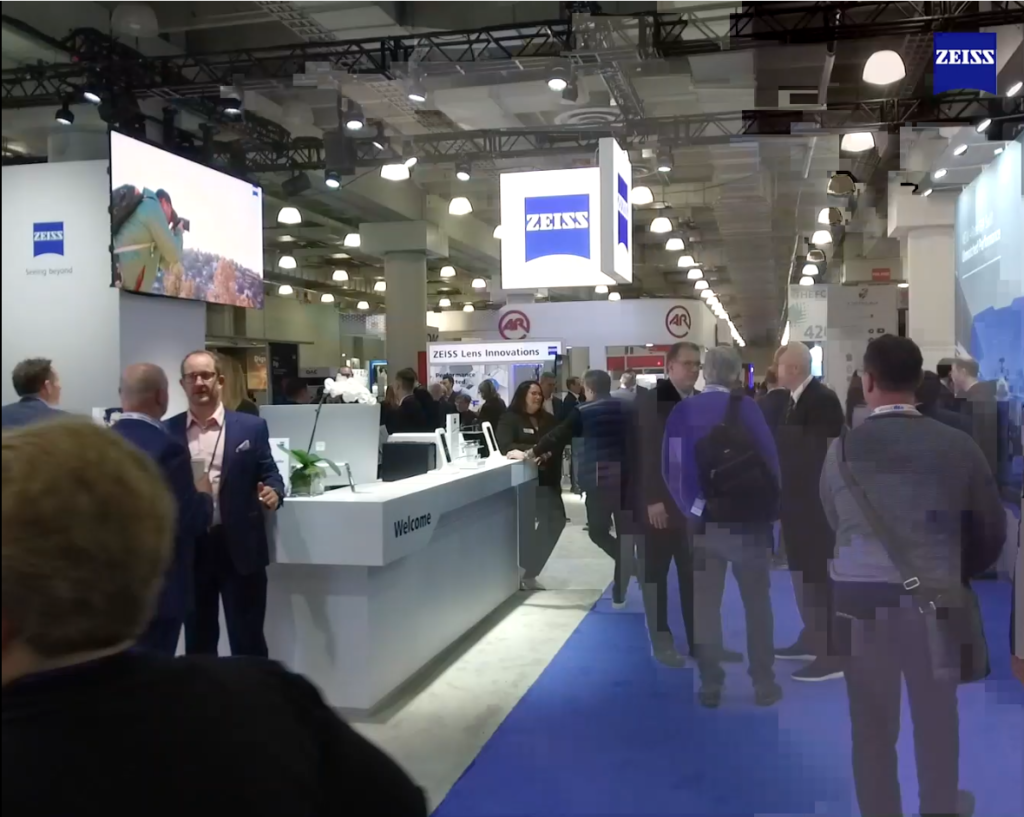 The Vision Expo East event took place last week in New York City. This major industry event drew in customers and professionals from all over the world. ZEISS was proud to be a part of the event, showcasing our latest products and technologies. Here is a recap of the event highlights:
ZEISS Vision Care USA debuted its newest products at Vision Expo East 2022
ZEISS PhotoFusion X
The exciting launch of ZEISS PhotoFusion X Lenses was on display…everywhere. From the check-in process to banners, the re-envisioned photochromic lens technology was hard to miss. The new ZEISS PhotoFusion X Lenses offer wearers sunglass-level darkness outdoors and clear vision indoors with both blue light and UV protection.
ZEISS Eyewear
In collaboration with Marchon, the new ZEISS eyeglass frame collection was also unveiled and well-received by customers. The stylish frames come in a variety of colors and styles, perfect for any customer.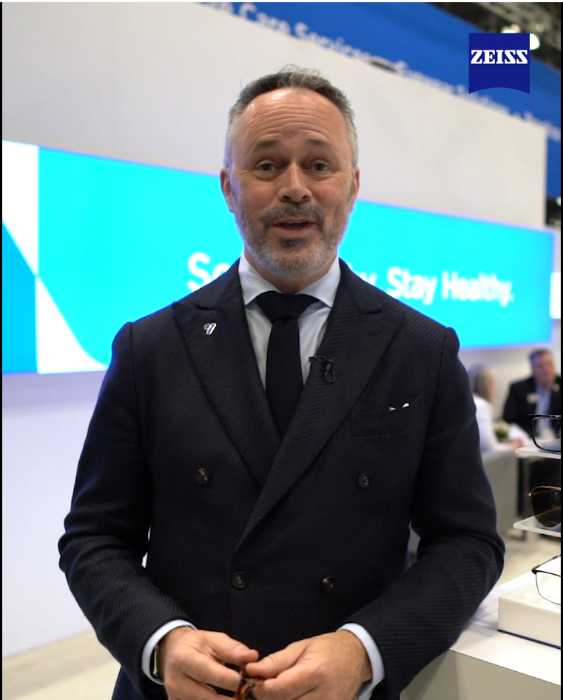 ZEISS eyewear is now available within Altair's no up-front cost frame board management portfolio, giving your practice a premium, modern, cutting-edge optical line to add to your frame board, and helps you reach your Premier Program frame criteria or level up. Additionally, ZEISS frames give your patients with VSP benefits more premium Marchon/Altair frame choices that are covered by their VSP Vision Care benefits.
ZEISS frames will be available beginning in April 2022. Practices can reach out to their Altair representative to preorder frames in March 2022. You can visit the ZEISS page at altaireyewear.com/brands/zeiss/, reach out to your Altair Sales Rep, or visit the VSP Provider Hub for more information.
ZEISS VISUFIT 1000
ZEISS also took the opportunity to show off the ZEISS VISUFIT 1000 Platform. This revolutionary new product allows eye care professionals to raise their business profile in a digital world. With virtual 3D frame try-on, precise facial measurements, lens enhancement visualization and more, you can take your eyecare business from vision to visionary.
Attendees had the opportunity to discuss the latest in vision technology from ZEISS.
During the ZEISS iTalk, we discussed ZEISS products with a few of the experts.
New ZEISS PhotoFusion and Fashion with Dr. Jennifer Tsai
UV and blue light protection with Dr. Jennifer Wademan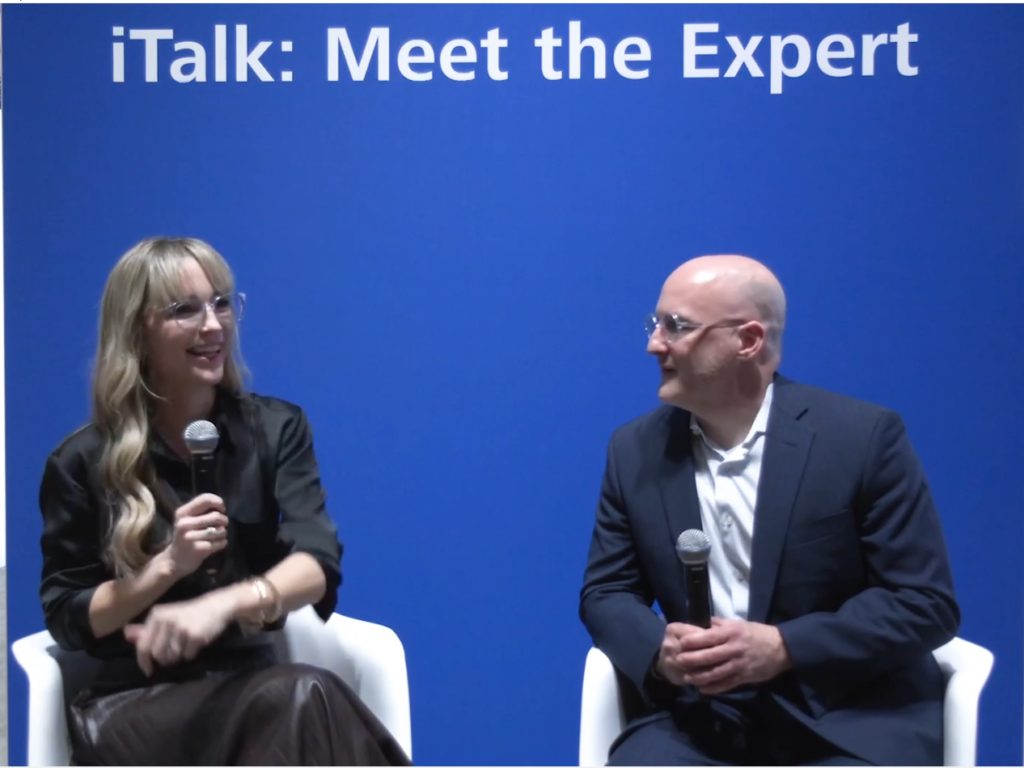 How the new products will benefit optometrists and their patients.
ZEISS brought several new products to the Vision Expo East this year, and we had a great time meeting with customers and showing off our latest offerings. Our new products are designed to provide optometrists with even more ways to help their patients see clearly and comfortably.
Patients are demanding more from their vision care. They want products that not only improve their vision, but also look good and fit seamlessly into their lives. ZEISS is always looking for ways to provide patients with the best possible vision care experience, and our new products are a great example of that.
A look at a few of our valued partnerships
Our partnerships with eye care professionals, frame vendors, and optometric buy groups are key to our success. ZEISS is proud to have longstanding relationships with many of the industry's top companies, and we are always looking for ways to support the independent eyecare professionals and the experience for their customers.
The reaction of optometrists and other attendees to the new ZEISS products
We had an opportunity to ask some of the attendees about topics their patients are interested in and common concerns that they bring up during exams. Here are some of their responses:
(add video of attendee responses to blue light, photofusion, UV)
See you at Vision Expo West in Las Vegas
Vision Expo East was especially fantastic this year after not seeing our customers for the last three. Our team had a lot of fun meeting customers and hearing what they had to say about our new ZEISS products. It was great getting feedback and we're already looking forward to Vision Expo West in Las Vegas!
Thank you to all of the eye care professionals who stopped by our booth at Vision Expo East. ZEISS vision care customers and partners are the best in the world!