Night-vision devices: for ZEISS a logical next step
For almost 120 years, ZEISS has been a pioneer driving innovation in the field of high-quality hunting optics – especially in the development of bright and robust binoculars and riflescopes. Expanding the product range to include a high-tech night-vision device was therefore the logical next step.
Originally used exclusively for military purposes, night-vision devices are invaluable tools for hunting and outdoor activities, such as game observation and accurate identification. With its Victory NV 5.6×62 T*, ZEISS offers high-tech optics for civilian users. The heart of the night-vision device is a powerful generation 2+ intensifier tube that features 20,000x light amplification.
Advantages of night-vision devices
Night-vision technology is becoming increasingly popular, especially for wild boar hunting – in accordance with the applicable legal requirements, of course. The reasons are clear: night-vision devices enable or improve visual perception in twilight and darkness. Even details like the sucked-on teats of a sow mother can be quickly identified through a high-quality tube device.
There are various night-vision devices on the market that are all based on one of the following three different technical methods: intensifying ambient light, making infrared light (IR) from the surroundings visible, or making thermal radiation from the object visible. Most models operate based on the second method, which is why these devices are often referred to as residual light amplifiers.
Development of Night Vision Technology
Like many technological achievements, night vision technology was also originally developed in Germany. Generation zero (which used image converter technology) still required the use of an infrared searchlight and was first used, to a limited extent, by the German Army during World War II. Today, mainly first-generation, second-generation, and third-generation devices are in use. First-generation night-vision devices are primarily used for recreational purposes. The electron optics make 1,000x to 8,000x amplification possible and are usually supplemented with infrared light.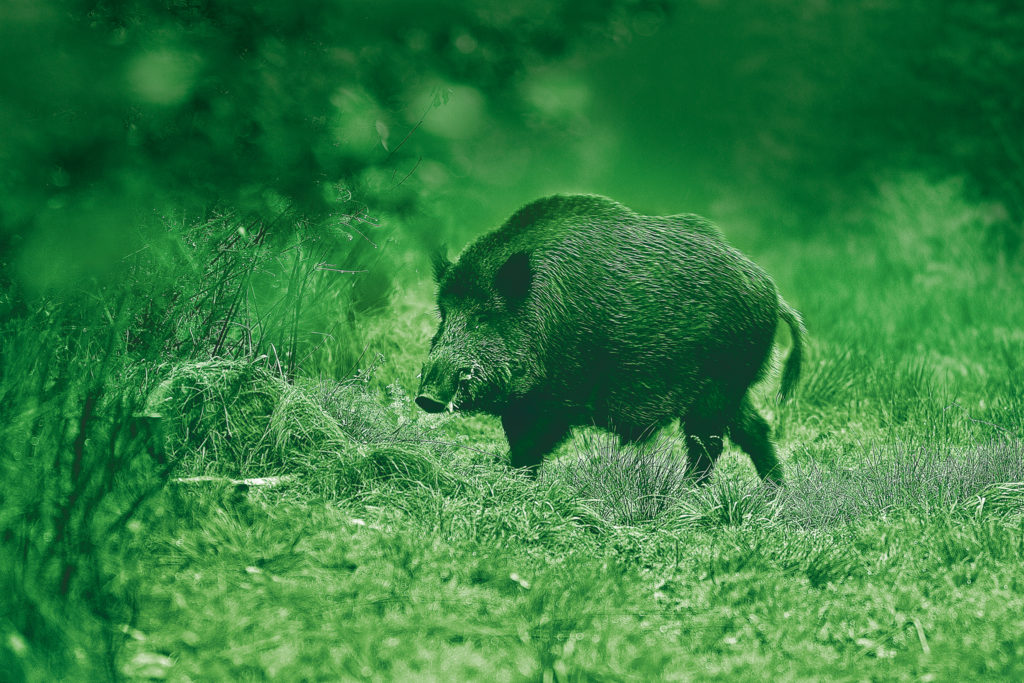 Second-generation devices are more powerful and deliver brighter, sharper images. They offer residual light amplification of up 20,000x and can be used over much greater distances. As such, they are particularly suitable for hunting. Third-generation night-vision devices stand out with their long ranges and 50,000x light amplification. Due to their advanced technology, they are mainly used by the military and police.
Victory NV 5.6×62 T* – High-tech optics for civilian users
With its large 62 mm lens, 5.6x magnification, large field of view, and one of the most powerful Gen 2+ tubes, the ZEISS Victory NV 5.6 x 62 T* features an electronic residual light amplifier and is the perfect choice for identifying fine details at night over long distances. The built-in and optional IR-LED makes it possible to see up to about 50 meters even in total darkness. It is therefore considered by many to be the best device on the market that is available to civilians. Further benefits include a reticle in the field of view to easily estimate distances. It also makes the process of adjusting the diopter simple and easy to understand. As a result of its compact and ergonomic design, the Victory NV 5.6 x 62 T* fits the hand perfectly and is very comfortable to operate thanks to its easy-grip controls.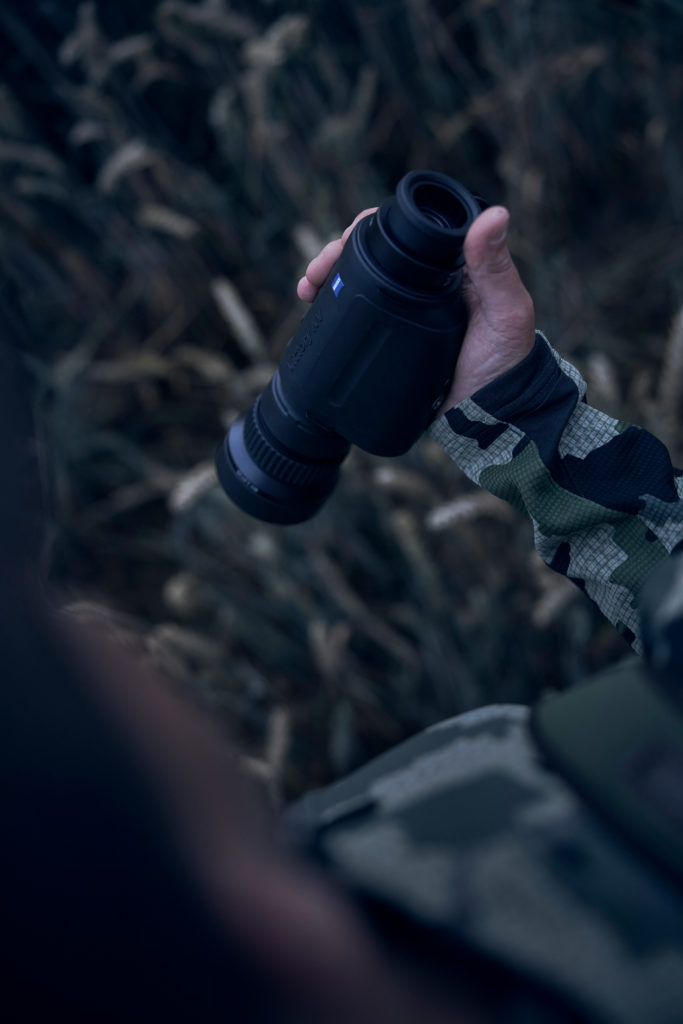 About Post Author