Whether deep in the woods with the stalking stick packed in your luggage or on a regular walk around the hunting area – binoculars should never be missing, but can be quite a weighty item, especially on long tours.
ZEISS is introducing the ZEISS SFL 30, the newest, lightest, and most compact binoculars to the ZEISS SF family. The ZEISS SFL (SmartFocus and Lightweight) stands out for its exceptional optical performance combined with an extremely compact design and low weight. The new binoculars come in two models, the ZEISS SFL 8×30 and 10×30 configurations. "Our new ZEISS SFL 30 is the latest addition to our successful ZEISS SF binocular family and combines the advantages of high-performance binoculars with those of compact, pocket-sized binoculars," said Tammo Lueken, Head of Category Management Hunting at ZEISS.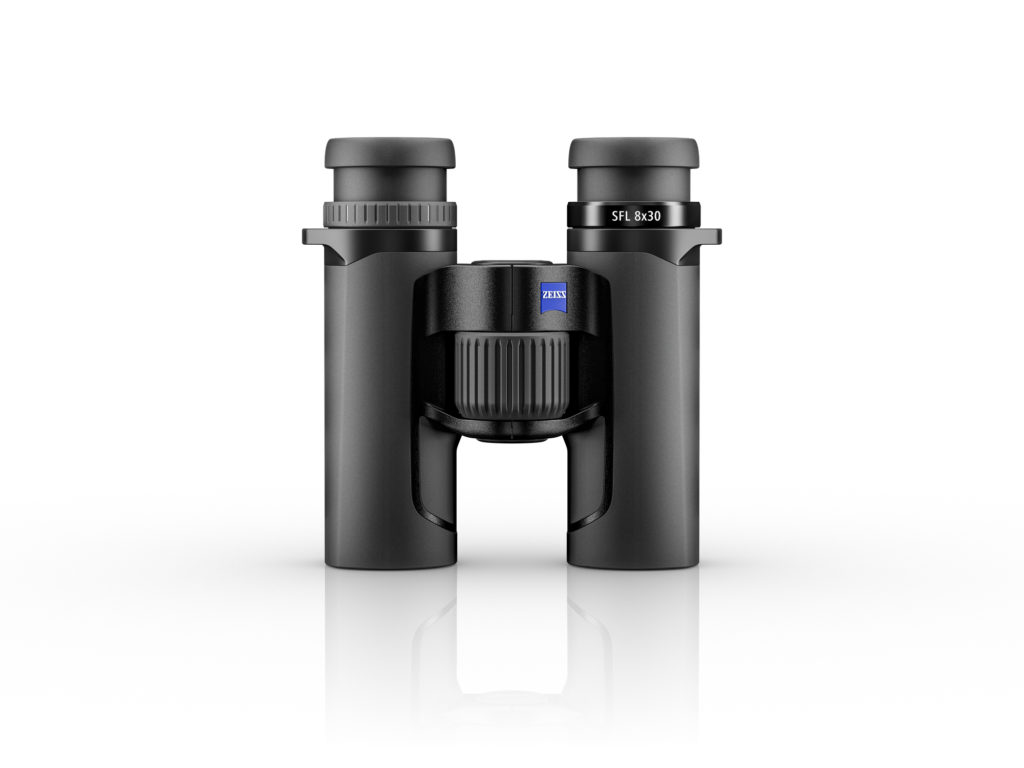 Compact and Lightweight design
The new ZEISS SFL 30 is the most compact and the lightest member of the ZEISS SF product family. "When stalking, every gram adds up over time," Lueken knows as an experienced hunter. Thanks to the reduced lens diameter, the use of thinner and more closely spaced lens elements, and the rugged and durable magnesium housing, the ZEISS SFL 30 is up to 23% lighter than comparable models. The binoculars are extremely compact and therefore conveniently fit in any bag, backpack, or jacket.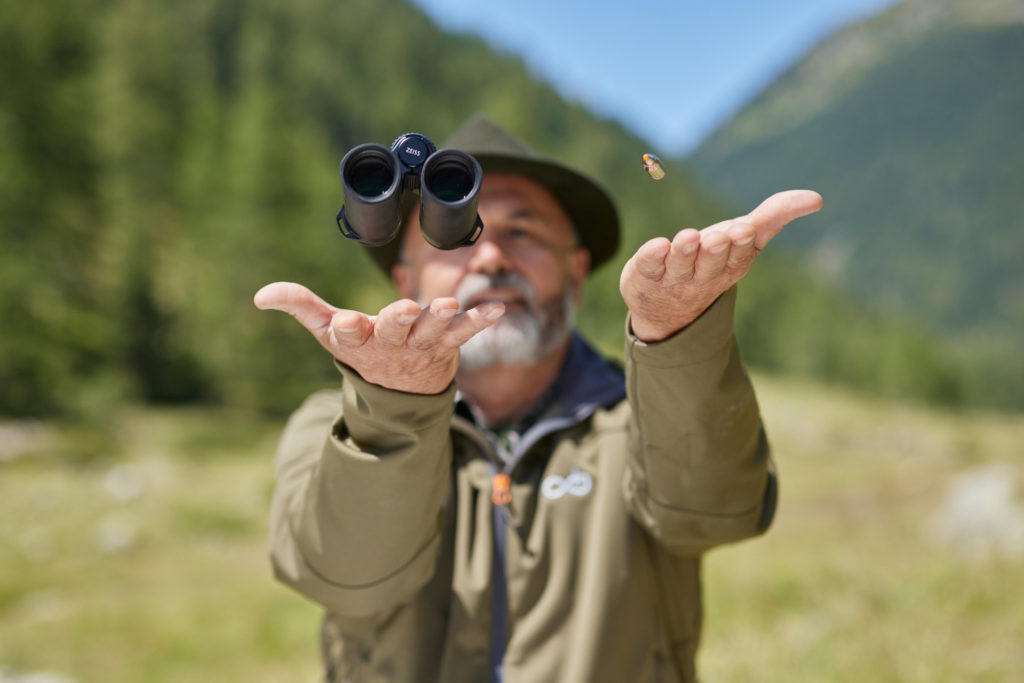 True- To-Life Color Fidelity and Sharpness of Detail – Thanks to the UHD Concept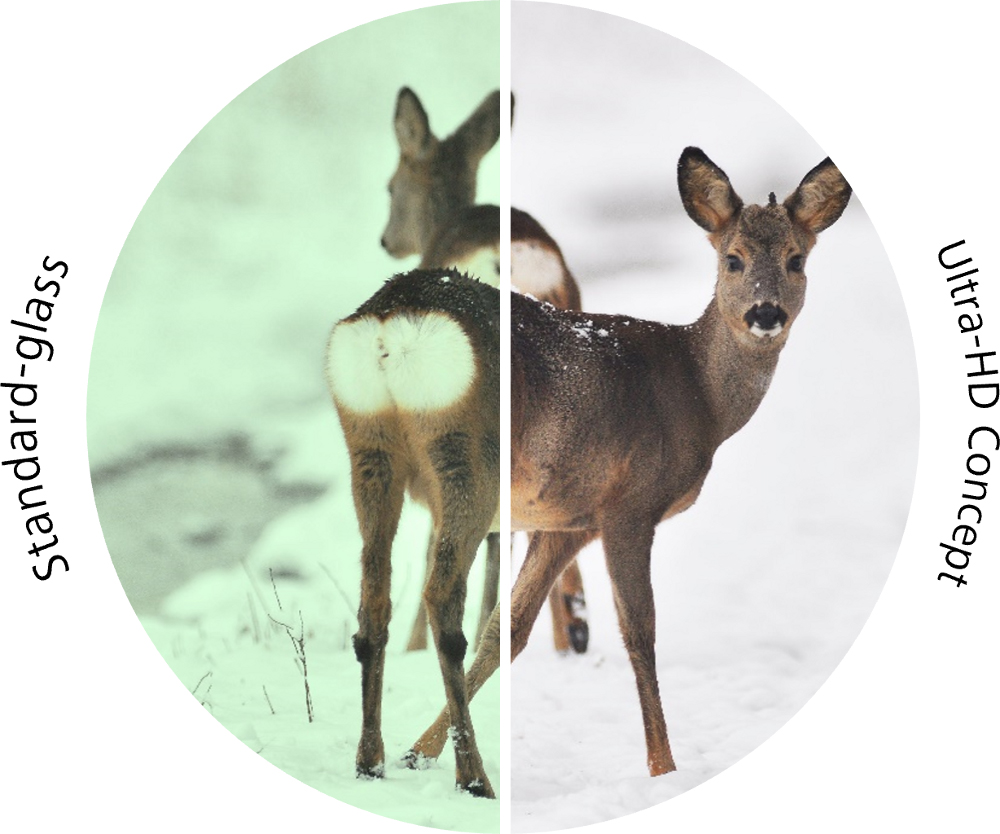 The ultra-high-definition (UHD) concept ensures that the binoculars deliver the highest level of detail and reproduce colors with natural fidelity thanks to special coatings, high-quality glass types, and an improved optical design. In combination with their high degree of light transmission and T* multicoating, the ZEISS SFL 30 makes precise imaging possible and allows the hunter to reliably detect even the smallest details and distinguishing features to identify the game.
Simple and Intuitive Handling
"To make the right decisions during the hunt, sometimes seconds are crucial. That's why it's so important that hunters can operate the binoculars intuitively and easily," Lueken added. Featuring the tried-and-true SmartFocus concept and a perfectly positioned larger focusing wheel, hunters can focus quickly and precisely, even when wearing gloves. Thanks to its large exit pupil in relation to its size, and the modified eyecups, the ZEISS SFL 30 also offers a comfortable viewing experience comparable to larger high-performance binoculars.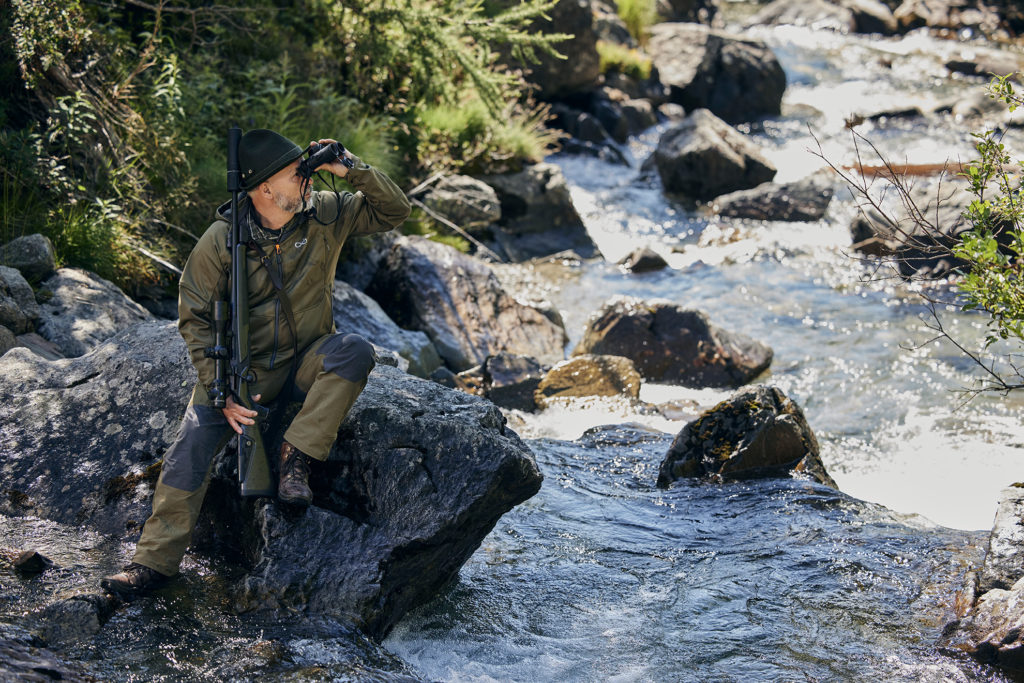 External content
ZEISS SFL 8×30 | Focus on the hunt. Not your equipment.
Optimized to be as lightweight and compact as possible, the SFL binoculars are a perfect addition to the SF family….
About Post Author