Discover the ZEISS Gift Guide now.
Only a few days left until the holiday season! With the ZEISS Gift Guide you can still discover your last minute gifts.

In this year's Gift Guide you will find the two bestsellers; DTI 3 and SFL 40, as well as two "stocking fillers" the Lense Cleaning Kit for binoculars, displays, etc. and the ZEISS Binocular Comfort Carrying Strap. Celebrate the holiday season with the quality and innovation of a ZEISS gift—timeless pieces that connect us to the nature and each other. After a visit to your ZEISS dealer, you will start your holidays relaxed.
Our ZEISS Bestsellers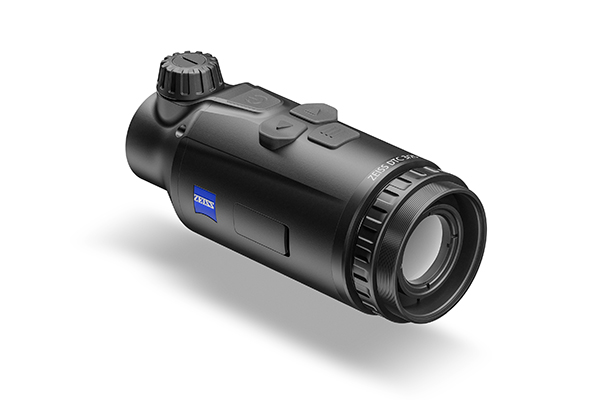 ZEISS DTI 3
The DTI 3 family of thermal imaging cameras are specifically designed for hunting. The night-time and dusk play an important role for hunters, especially when it comes to hunting wild boars. Thanks to an ergonomic design and a high-resolution HD LCOS display that delivers detailed images, even in the darkness and at night.
ZEISS SFL 40
With the ZEISS SFL binoculars, special moments can be experienced with ease. Optimised to be as lightweight and compact as possible. With a field of view of up to 140 meters at a distance of 1,000 meters and a closest focusing distance of 1.5 meters, the SFL 8×40 deliver a perfect overview combined with precise detail recognition.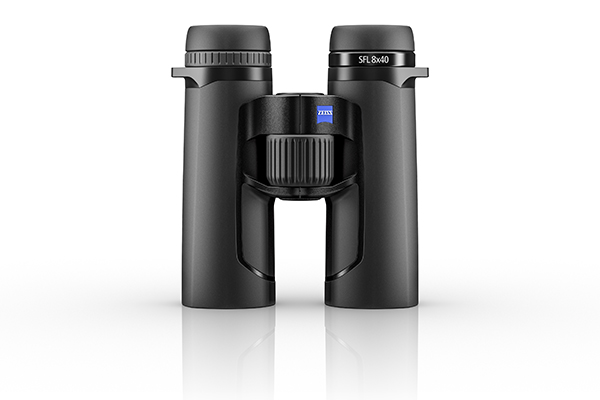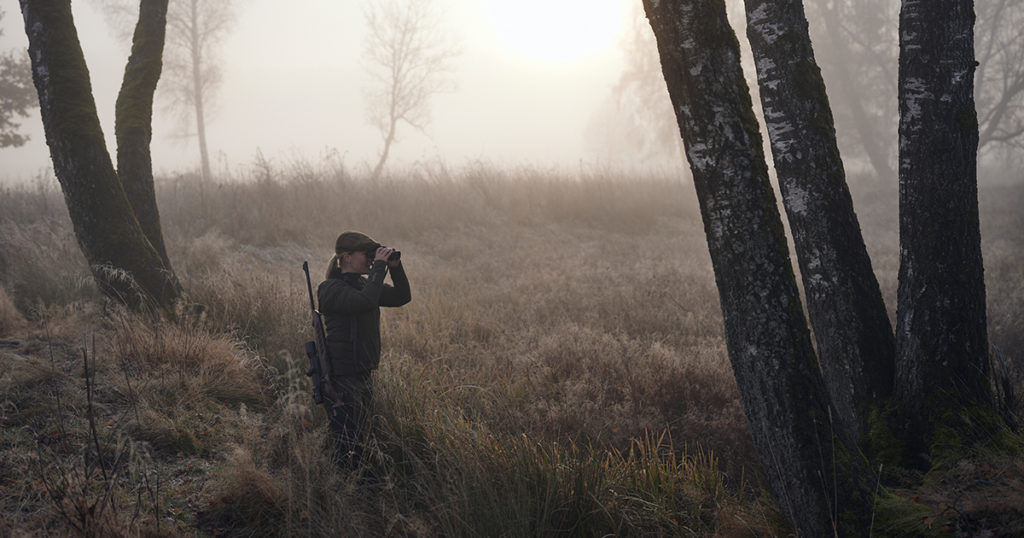 ---
Our ZEISS "Stocking Fillers"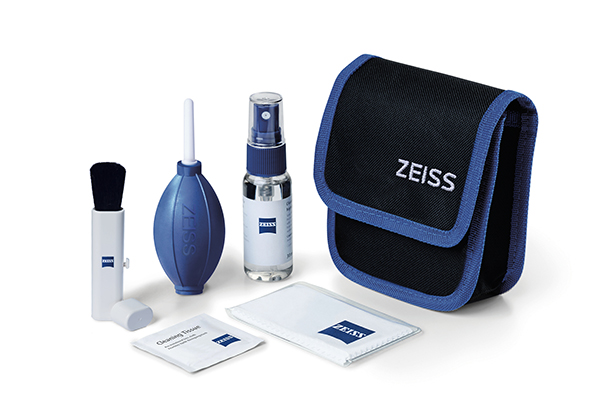 ZEISS Lens Cleaning Kit
From finger prints and grains of sand to the smallest particles of dust, dirty or scratched lenses compromise picture quality. It is essential that lenses are clean, and especially that they are properly maintained.
This practical belt bag made from high-quality material contains everything you need to care for your lens equipment.
ZEISS Binocular Comfort Carrying Strap
The comfort carrying strap from ZEISS ensures that your binoculars are always exactly where you need them: around your neck and on your chest. The high-quality workmanship prevents neck strain and distributes the weight of the binoculars over your upper body.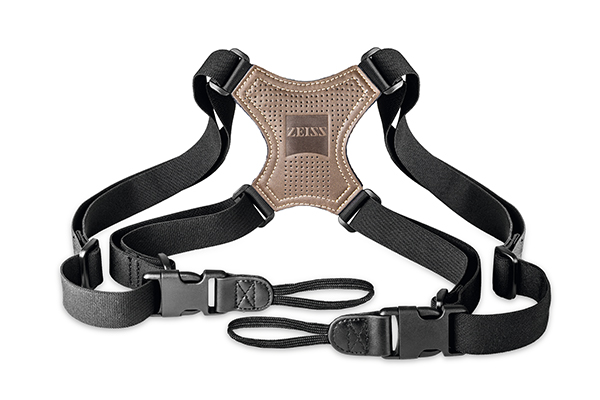 About Post Author