Absorption in the glass
The loss of light on the glass surfaces can be significantly reduced by the T * coating. But despite the improvements achieved by the T* coating, loss of light had to be accepted for better or for worse until a few years ago. A big proporation of light is absorption within the glass. Glass material does not represent a vacuum for light, but always swallows a certain amount. Not much – but with the large number of glasses in modern long-range optical products, that adds up.
SCHOTT HT Glass
SCHOTT AG, which is part of the Carl Zeiss Foundation as a "sister company", has developed a new generation of glasses. These have one decisive advantage: they absorb less light inside than previous glass materials. That means: They are simply "brighter". Schott identifies these glasses with the addition HT (High Transmittance / High Transmission). Especially in the area of shorter-wave light, i.e. in the direction of blue, these glasses have improved transmission properties. This area is particularly important for twilight or night vision, in which the sensitivity of the eye is shifted somewhat into the blue.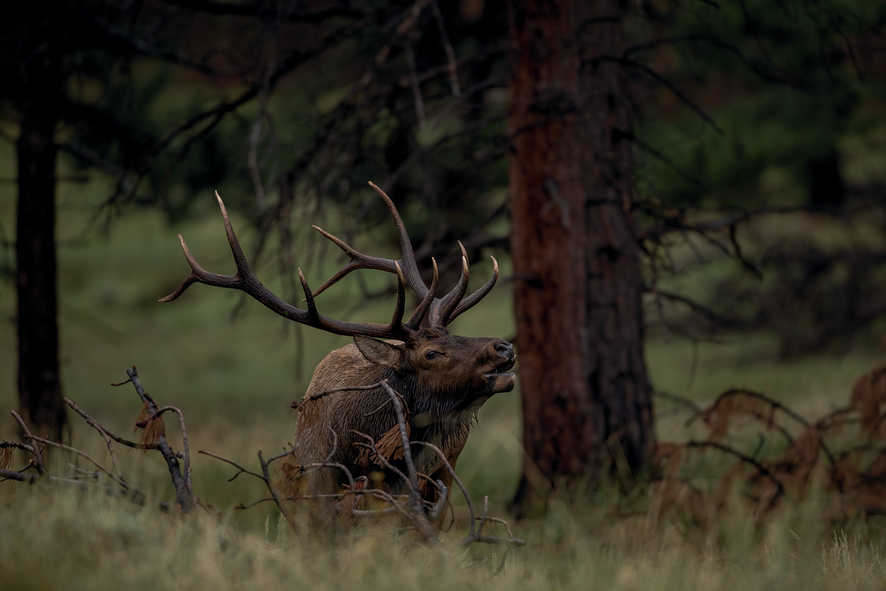 ZEISS HT Products
The use of HT glass in binoculars and riflescopes enables an increase in light transmission. In conjunction with an optimized T * coating and high-performance prism systems for binoculars and loss-free reticles in riflescopes, Victory HT products achieved transmission values of 95% for the first time.
About Post Author