Approximately 60 species of flightless birds are still living. About 166 others have gone extinct in the past 100 centuries, and about half of the existing flightless birds are listed as threatened with or vulnerable to extinction. The largest flightless bird is the Common Ostrich, and the smallest is the Inaccessible Island Rail. Bird groups with flightless members include the ratites, waterfowl, grebes, cormorants, penguins, rails, and parrots. How many can you name?  Find a list below:
Common Ostrich
Somali Ostrich
Greater Rhea
Lesser Rhea
Southern Cassowary
Dwarf Cassowary
Northern Cassowary
Emu
Southern Brown Kiwi
Okarito Kiwi
North Island Brown Kiwi
Little Spotted Kiwi
Great Spotted Kiwi
Auckland Islands Teal
Campbell Islands Teal
Flightless Steamer-Duck
Falkland Steamer-Duck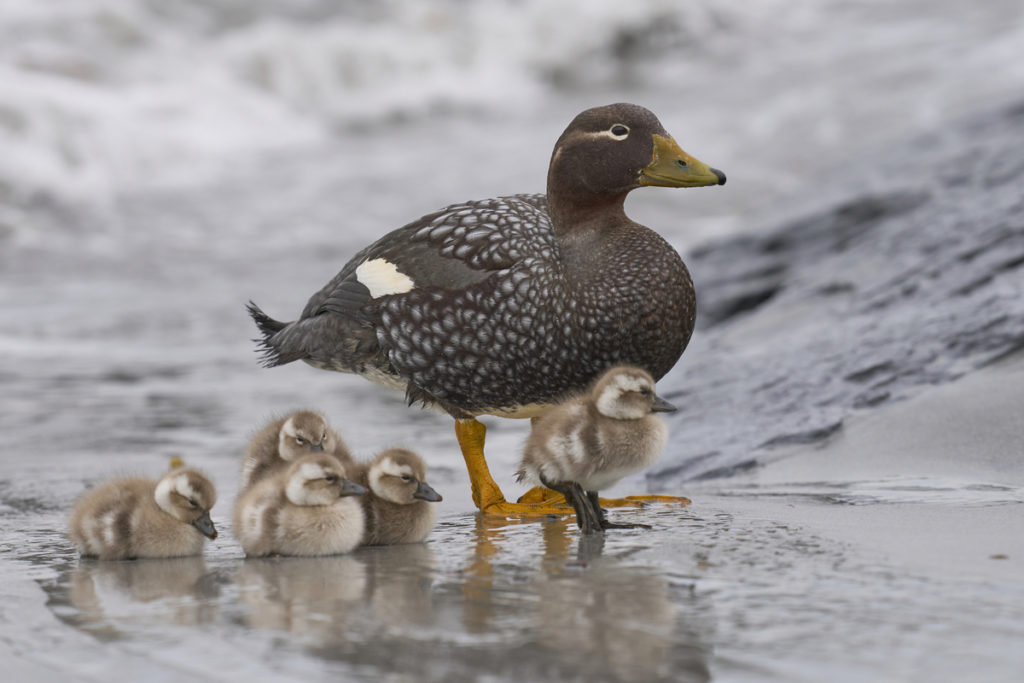 White-headed Steamer-Duck
Titicaca Grebe
Junin Grebe
Flightless Cormorant
King Penguin
Emperor Penguin
Adelie Penguin
Gentoo Penguin
Chinstrap Penguin
Yellow-eyed Penguin
Little Penguin
African Penguin
Humboldt Penguin
Galapagos Penguin
Magellanic Penguin
Fiordland Penguin
Erect-crested Penguin
Macaroni Penguin
Royal Penguin
Southern Rockhopper Penguin
Snares Penguin
Inaccessible Island Rail
Snoring Rail
Calayan Rail
Invisible Rail
Weka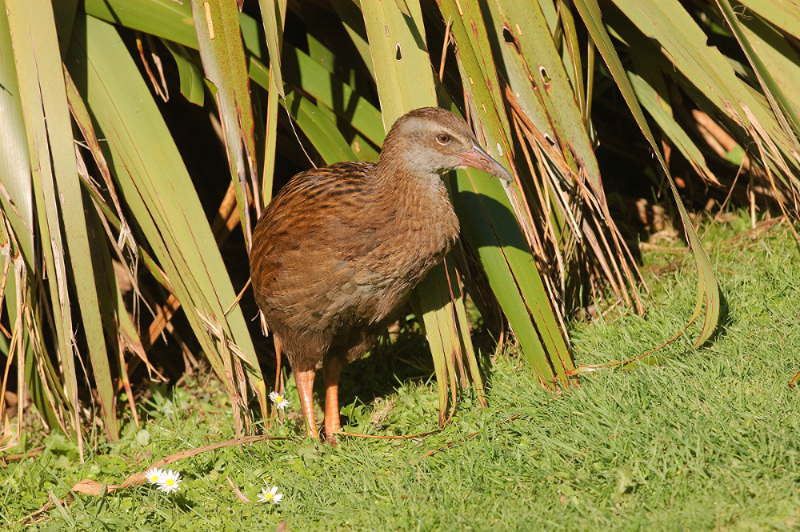 New Caledonian Rail
Lord Howe Rail
Okinawa Rail
New Britain Rail
Woodford's Rail
Guam Rail
Roviana Rail
Tasmanian Native-hen
Makira Moorhen
Gough Moorhen
Samoan Moorhen
Giant Coot (adults are flightless; juvenile birds can fly)
South Island Takahe
New Guinea Flightless Rail
Henderson Island Crake
Kakapo
Several other bird species have never been seen flying, but it has not been determined with certainty that they cannot fly.
About Post Author