We already introduced you to the producer, DJ, author, science communicator, nature game developer and last but not least passionate birdwatcher Dominik Eulberg after our last visit to the Westerwald in one of our recent blog posts. From now on, there's one thing he can't do without on his many and varied assignments at lectures and biodiversity shows: the ZEISS excursion case. Richly stocked with a selection of products from the ZEISS portfolio, it will accompany Dominik on his shows and bird identification walks in future, so that participants can not only experience nature in a new way, but also discover completely new details with ZEISS binoculars.
Dates for the shows can be found on his website: https://dominik-eulberg.de/dates/
His new project "Sounding Animals" (for details see interview https://blogs.zeiss.com/sports-optics/birding/en/interview-with-dominik-eulberg/) will also feature a traveling exhibition, rounded off by guided bird tours with him. The binoculars will also be used in educational programs with the Museum of Natural History in Berlin: Dominik is a visiting scientist at the Museum and has helped develop some environmental education programs there. "We are very pleased that the ZEISS binoculars will be used in these initiatives and that we will be able to attract interested people to the fascination of birding," says Eulberg.
And we at ZEISS are pleased to be able to make a contribution to nature and environmental education together with Dominik Eulberg with this permanent loan.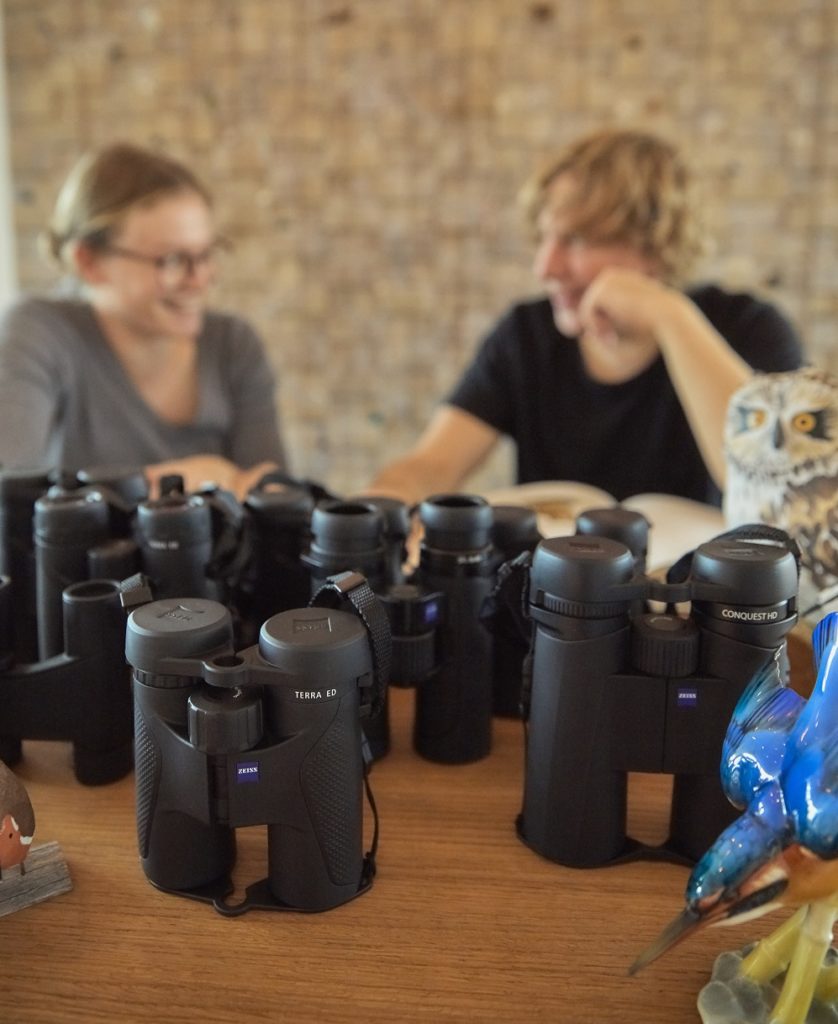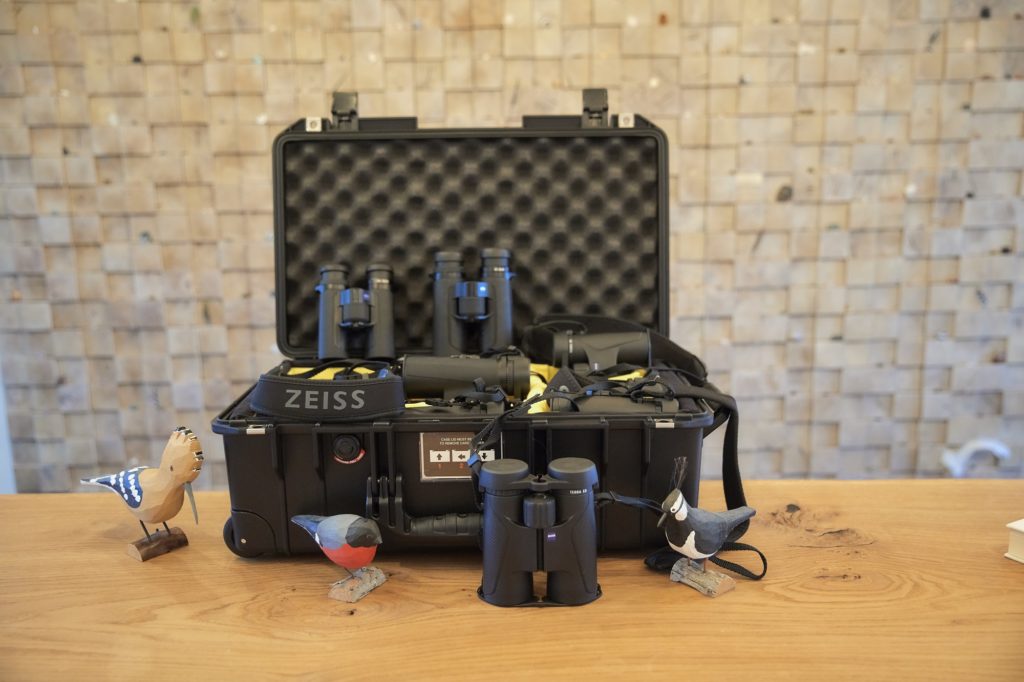 About Post Author