Researchers at St. Jude Children's Research Hospital utilize superresolution technology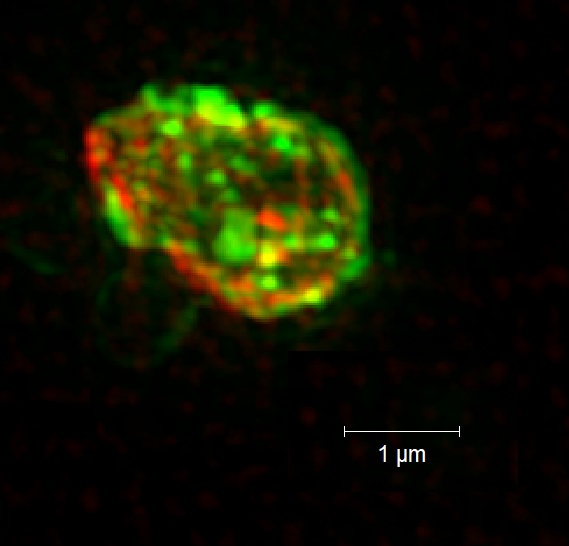 Dr. Rosch was kind enough to provide us with some insights into his research and work.
Would you elaborate a bit on your use of superresolution in the cover image? Is this a technique you utilize frequently in your laboratory?
This is the first time we used this technology. I had heard about it and seen some images in some journals, but never had an opportunity to use it. We typically use traditional confocal microscopes.
I think we will continue to be using this technology a lot with other questions in the lab where we weren't able to get the resolution we needed with standard fluorescence technologies. Some of our research right now includes looking at antibiotic resistant bacteria and changes in their extracellular protein organization. We want to screen some interest mutants before we proceed to using electron microscopy. We are also designing some fluorescence reporters for intracellular location of pathogenic microbes.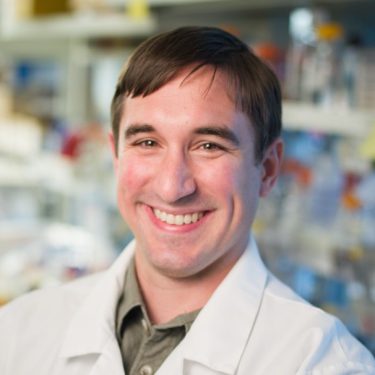 I was really impressed by the power of superresolution – just the amazing resolution you see in the images. It made my jaw drop when I saw the first few images.

When you are imaging bacteria that are less than a micron – superresolution is the way to go.