3D printing offers great flexibility in the creation of precisely engineered objects with highly complex geometries. This is rapidly opening up possibilities in many fields, including aerospace, robotics, construction and medicine.
Tell us about the research in your lab.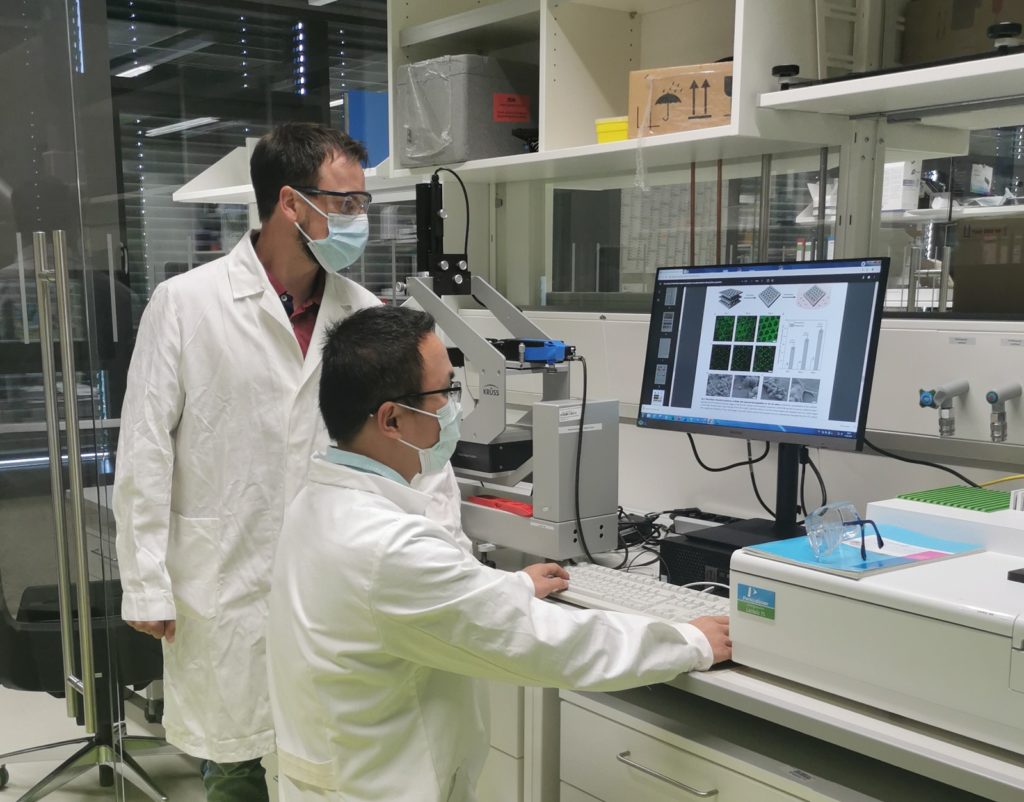 What new discoveries did you present in your recent publication?
We have developed a new method to 3D print polymer objects with inherent nanoporosity.