Learn more about a few of our featured female scientists
Today, March 8, 2020, marks International Women's Day. ZEISS Research Microscopy applauds the many women scientists across the globe who are driving research forward. Read a few examples of women scientists profiled on our blog and how their efforts are contributing to advancement of many different fields in science and technology.
Focusing on breast cancer at Johns Hopkins University, USA, Dr. Saraswati Sukumar's research aims to save patients the difficulties related to treatment and improve the ability to assess therapies. Furthering early detection, also in developing countries, will pave the way to advancing and applying the right treatment. Sukumar and her team are taking advantage of newly discovered molecular alterations in breast cancer. Read more.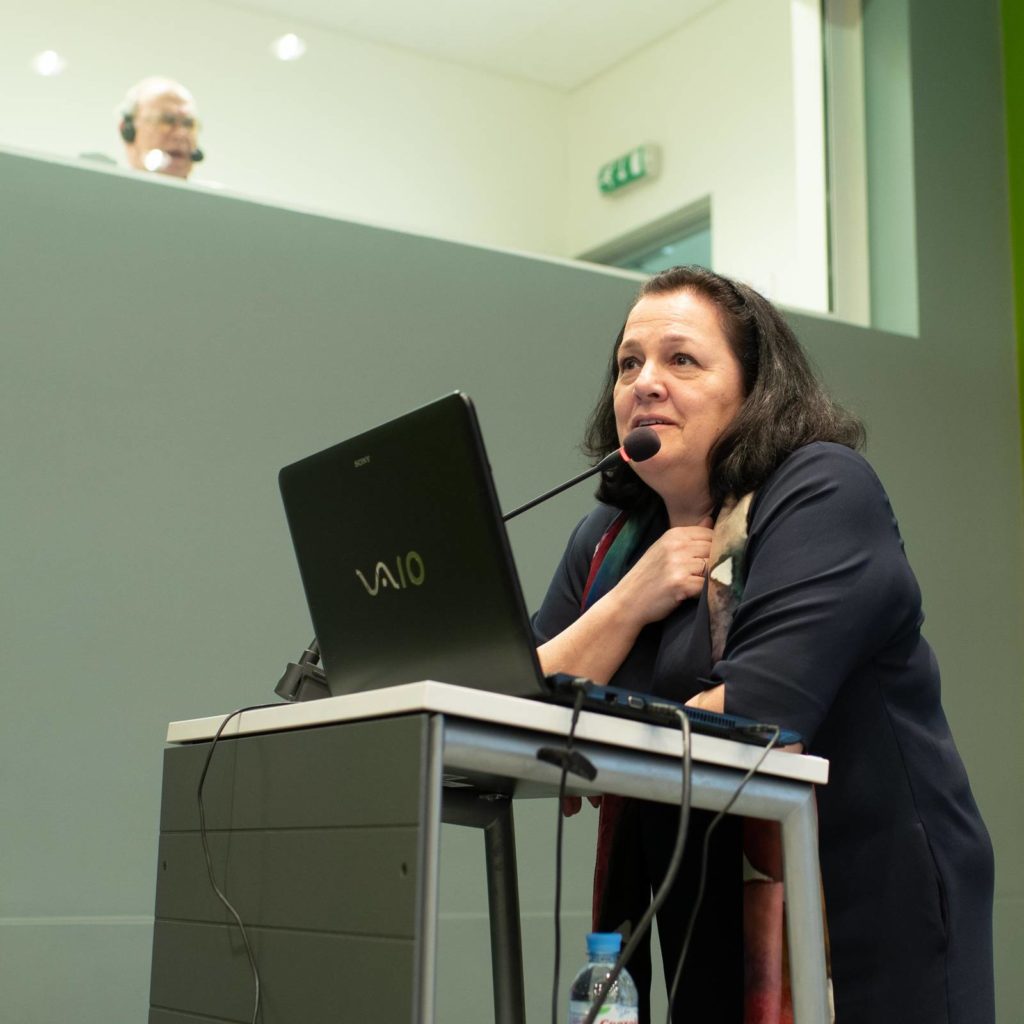 Dr. Silvia Vignolini of the University of Cambridge studies plant structures and how they manipulate light to obtain brilliant and iridescent colors. Read this article on how she visited the National Museum of Kenya to study a rare plant fossil with fruits that are a a striking example of iridescent coloration in plants.
Visits on this Page:2894