Carl R. Woese Institute for Genomic Biology becomes first ZEISS labs@location partner in North America
A new agreement between the Carl R. Woese Institute for Genomic Biology (IGB) at the University of Illinois at Urbana-Champaign and ZEISS has named the Core Facilities at IGB as an official ZEISS labs@location Partner. The model facility will allow researchers from around the U.S. to test-drive new instruments in the IGB's Core Facilities Microscopy Suite. This partnership represents the first North American location of the ZEISS labs@location partner program, already in use across Europe.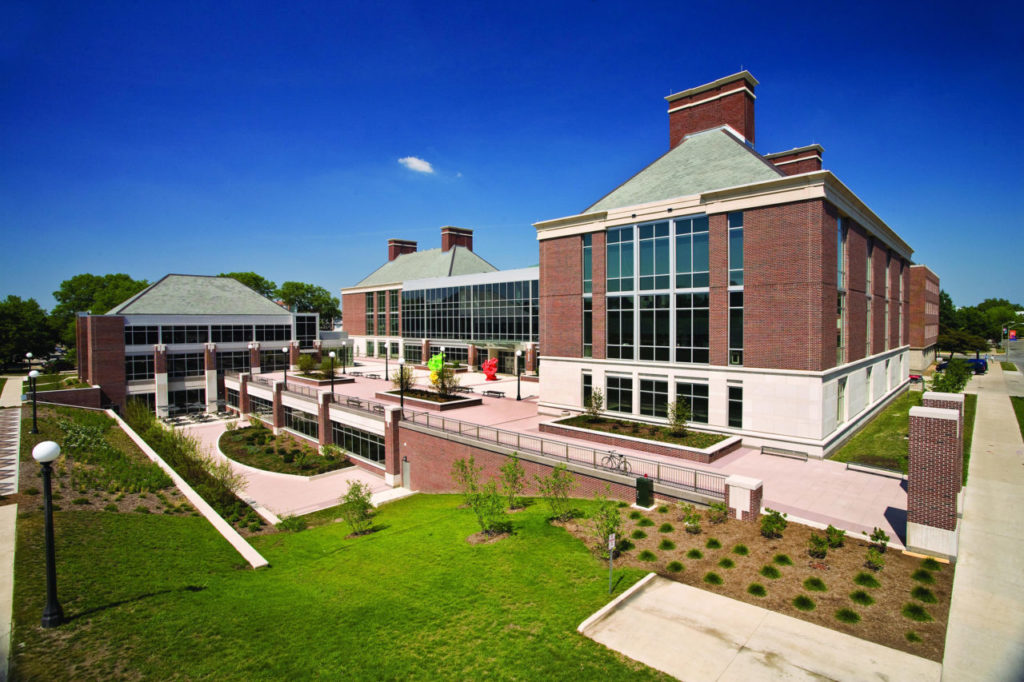 With this special partnership with IGB Core Facilities, we transfer a successful labs@location program from Europe to the U.S. labs@location is a community of our ZEISS customers and partners providing in depth knowledge and dedicated services. We are very excited that the IGB becomes our first American ZEISS labs@location.

Jim Sharp, President of Carl Zeiss Microscopy LLC
The agreement will allow IGB and Illinois researchers access to select cutting edge technologies immediately following—or in some cases before—their broad release. New instruments, on loan from ZEISS, will cycle through the Core and be available to all users during that time.
In addition, the agreement provides for training and classes taught by ZEISS personnel at the IGB that will better position Core staff and researchers to best utilize new equipment. ZEISS instrument specialists will provide instruction and instrument demos to Illinois and visiting scientists, as well as assist in training the IGB Core staff to provide similar instruction themselves.
ZEISS training is really valuable, but until now, you've had to send your people to the ZEISS Microscopy Customer Center in New York twice a year to see that benefit. Now all of my staff, as well as graduate students, postdocs, and faculty, can come to those classes at the IGB.

Glenn Fried, Core Facilities Directors
Fried anticipates that one of the first new instruments under the agreement will be ZEISS Celldiscoverer 7, a new automated microscopy platform for high throughput live cell imaging. Though the IGB has equipment for that purpose, Fried says that ZEISS Celldiscoverer 7 offers improved clarity and visibility, allowing for sharper and more accurate images.
This is a really exciting thing for the Core, and for everyone who uses our instruments. Researchers will have access to the newest technology such as ZEISS Celldiscoverer 7 long before they would if we had to write a grant or even just went out and bought it.

Glenn Fried, Core Facilities Directors
In all, the ZEISS partnership promises to establish itself as a regional center of excellence in biological imaging by attracting researchers from around the country to demo new instruments and attend trainings.
Discover the Carl R. Woese Institute for Genomic Biology (IGB) in Illinois
Interested in becoming a ZEISS Microscopy partner lab? Get in contact!
Read Next
Topic Imaging Facilities & Centers
Visits on this Page:4500